Anti-Bullying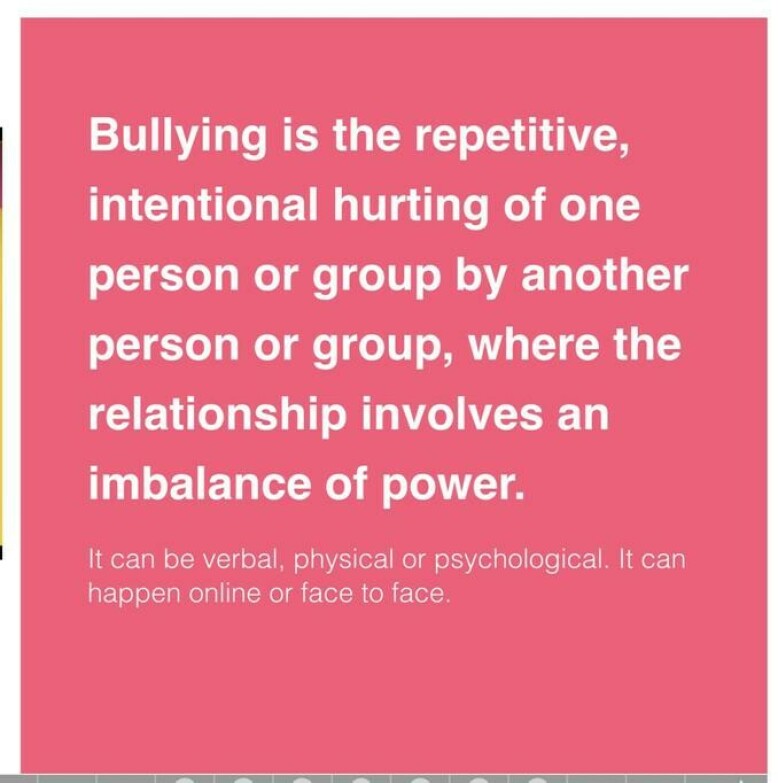 Here at Kilnhurst St Thomas' C of E we are committed to developing effective anti-bullying practice.
The whole team are working with the support of The Anti-Bullying Alliance (ABA) to ensure up to date training, awareness and resources are being used. All staff are working on the latest anti- bullying modules to support all children and young people. The online training has been developed as part of the ABA's 'All Together programme' which aims to reduce bullying of disabled children and those with special educational needs (SEN) but applies to all children.
Online training modules include:
What is bullying?
Bullying and the Law
Bullying and SEN/disability
Principles to reduce bullying
Preventing bullying
Responding to bullying
Cyberbullying
Useful videos
How can I help my child use technology?
My child is being bullied online, what can I do?
Can we make the internet a better place?
6 things to do if you are being bullied.
3 top tips if you think someone is being bullied
8 top tips if your child is bullying others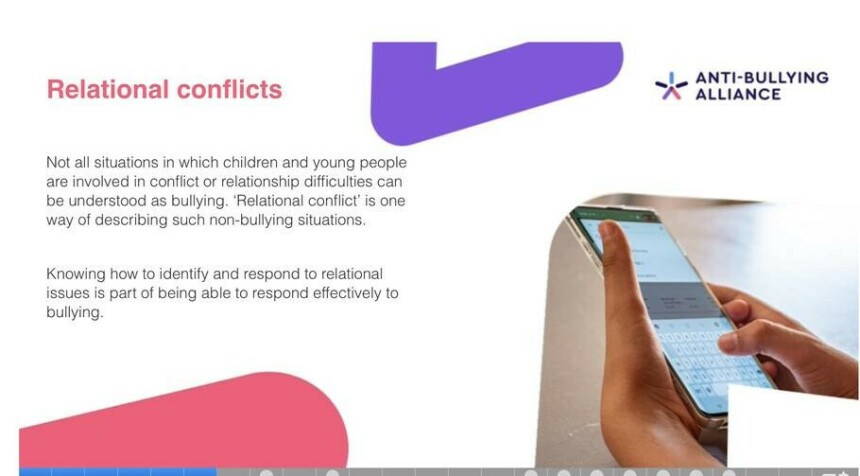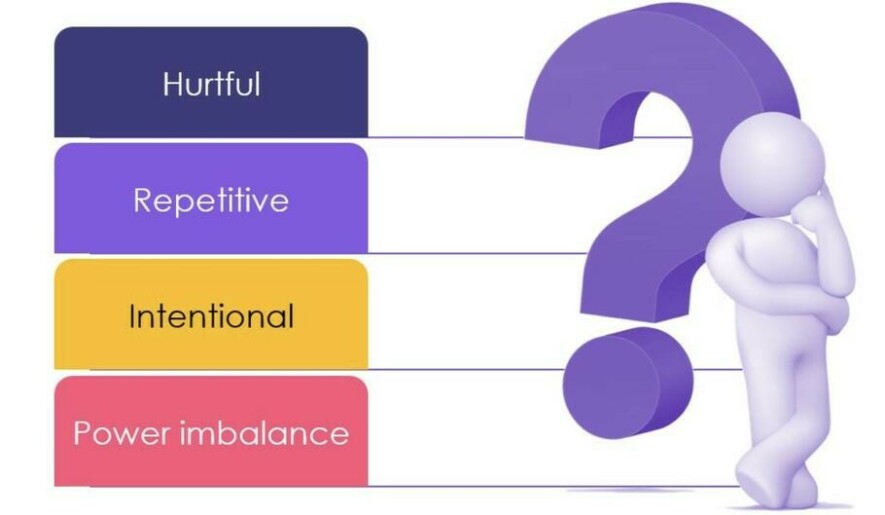 Still I Rise - A Bully Story 
 You tell me all your lies,
And make all your cries,
I rise.
You may push and hurt me,
but still I rise. 
You may tread me in the dirt,
make it hurt,
I rise.
You may bully me as long as the sea,
take all the hope from me,
but still I rise. 
You may make fun of me,
but still I will rise,
like a blooming flower,
I rise!
I rise!
I rise!
By Mae RH 
Child at St Thomas' Primary Academy